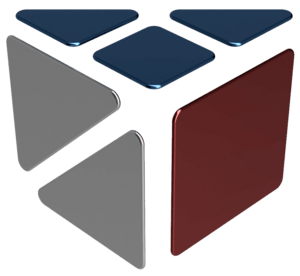 Zach Writes Code
Welcome to Zach Writes Code!
A simple place to host my blog, projects, and services.
---
Latest Projects
Small Business ERP
A small write up on one of my larger projects built for a small manufacturing company.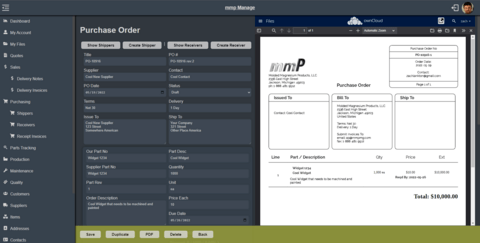 Static Site Generator
I rolled my own static site generator for fun and for buildng this very portfolio website that you are viewing right now!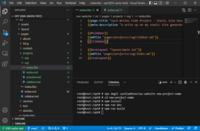 ---
Latest Blog Post
Basic Linux Security
July 29th, 2022 (2022-07-29)
In this post I go over the steps that I take to improve the security of my linux systems.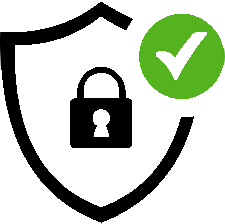 If you enjoy this content, consider buying me a coffee to keep me fueled to make more!